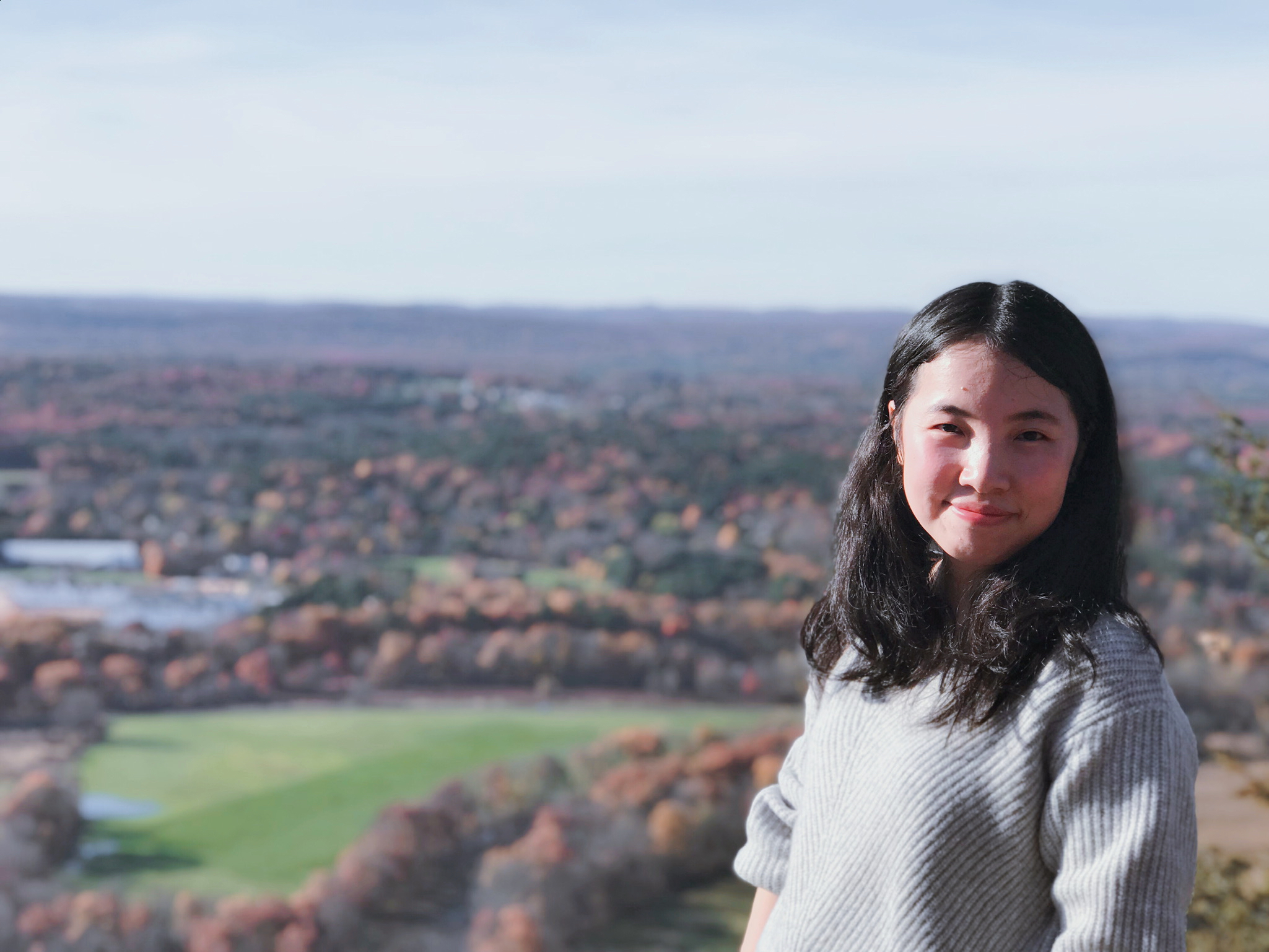 Zhuojun Duan, Ph.D.
Assistant Professor
Computer Science Department
James Madison University
Email: duanzx@jmu.edu

Office: CS/ISAT 246B

Dr. Zhuojun Duan is currently an Assistant Professor in the Department of Computer Science at James Madison University (JMU). Dr. Duan received her PhD degree in the Department of Computing Science at Georgia State University under the supervision of Dr. Zhipeng Cai and Dr. Wei Li in 2018.
She has published 1 book chapter, 17 publications in journals and conferences, including the International Conference on Distributed Computing Systems (ICDCS), the 2020 ACM Conference on Innovation and Technology in Computer Science Education, IEEE Transactions on Mobile Computing, etc.
More information can be found in her Google Scholar Citations.
Updated on June 23, 2021, by Zhuojun Duan